"Famville" Publisher May Be Worth $9 Billion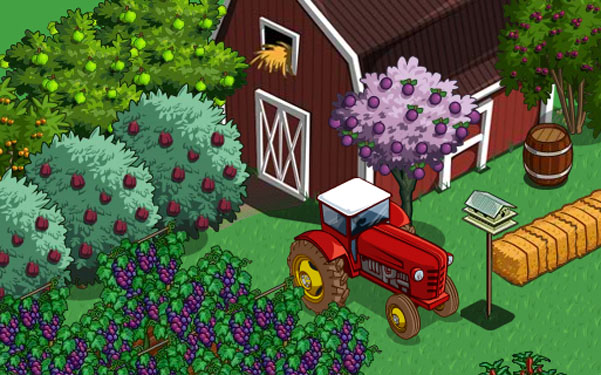 Posted by Chris Plante on
Zynga, the social-gaming publisher responsible for "Farmville" and "Cityville," has an estimated worth of up to $9 billion, according to the Wall Street Journal.
WSJ reports that the company, which continues to find success with a viral formula that rewards players for recruiting friends, "is holding discussions with potential investors about raising around $250 million in new funding in a deal that could value the three-year-old start-up at between $7 billion and $9 billion, according to people familiar with the matter."
This news comes only months after Zynga's previous private valuation that placed the company at $5.27 billion dollars — a few million higher than Electronic Arts, a publicly traded and historically successful game publisher.
For perspective on the $7-9 billion, current rumblings put social-media network Twitter at $10 billion and to subsidize the farming industry, the United States annually spends $20 billion. So at this valuation, Zynga is on Twitter's tail, and one could playfully argue that the "Farmille"s virtual farms are worth monetarily half the total subsidy of America's farms.
It's like this is Zynga's "Worldville," and we're just living it.