Buy Mortal Kombat Blu-ray, Get Sexy Costume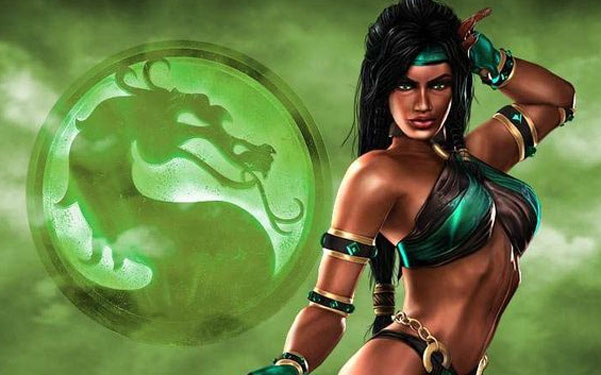 Posted by Chris Plante on
"Mortal Kombat: The Video Game" was the OG whipping boy for media pundits and parent groups. "Mortal Kombat: The Movie" was a cheesy, but lovable cash-in on a popular franchise. In two months, The Game and The Movie will collide – to your wallet's chagrin.
To promote the current-gen reboot of the "Mortal Kombat" video game series, Warner Bros. will release "Mortal Kombat: The Movie" and "MK: Annihilation" on Blu-ray. And of course, there's cross-promotion: both Blu-rays will include a code to unlock in the PS3 version of "Mortal Kombat" an exclusive Jade costume.
A costume might sound inconsequential, but some people love Jade. Or maybe lust is the better word.
Jade is the character atop the page, and at the bottom you'll find her self-description from "Mortal Kombat: Deception."
Basically, if you're into grotesque polygonal women, prepare to drop extra cash when Warner Bros. releases the game and two movies on April 19th.