Best Actress Oscars: Good For Careers, Bad For Marriages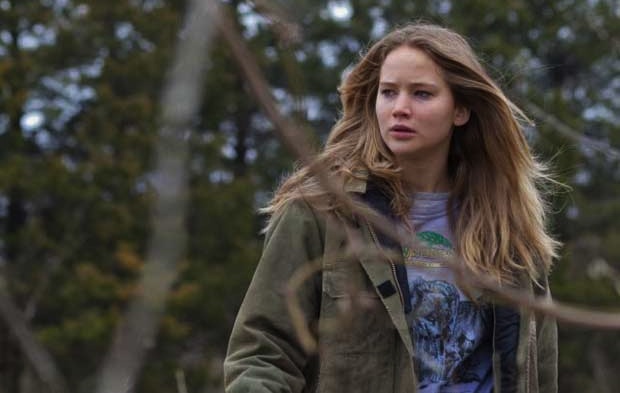 Posted by Matt Singer on
The Hollywood Reporter has a piece about a new study from researchers at the University of Toronto and Carnegie Mellon University. According to "Oscar Curse: Status Dynamics and Gender Differences in Marital Survival" by H. Colleen Stuart, Sue Moon, and Tiziana Casciaro, Best Actress Oscars may be great for a woman's career, but it's deadly for her marriage. Stuart, Moon, and Casciaro found that Best Actress winners were "1.68 times" more likely to get a divorce than actresses who lost in the category.
This, I suppose, is fairly obvious from an anecdotal perspective, to anyone who pays attention to Academy Awards and Hollywood divorce rates. Many recent winners, including Kate Winslet, Hilary Swank, and last year's Best Actress Sandra Bullock have all faced this so-called "Oscar curse." Far more interesting, I think, than this observable fact is Stuart, Moon, and Casciaro's finding that the higher risk of divorce only existed in the Best Actress category, not in the Best Actor category. Apparently the addition of a Best Actress Oscar has a destructive impact on a marriage in a way a Best Actor Oscar does not. This most certainly has something to do with gender and power roles within marriages and society at large.
If you're curious, two of this year's nominees are married: Annette Bening, to longtime husband Warren Beatty, and Nicole Kidman, to Keith Urban (Kidman broke up with Tom Cruise shortly before she won her first Oscar back in 2002, so I'm not sure if that counts for the curse). The 2011 frontrunner in the category, Natalie Portman, is engaged to be married to her boyfriend Benjamin Millepied. For her sake, I'm hoping she's not in the 1.68 percent.
In fact, I wish all these women the best. I even picked a picture for this post — nominee Jennifer Lawrence from "Winter's Bone" — who isn't married, has never been married, just so I could been accused of jinxing a relationship down the line if God forbid the Oscar marriage curse strikes again.