Be There: The Spirit Awards Hosted By Joel McHale On Feb. 26 On IFC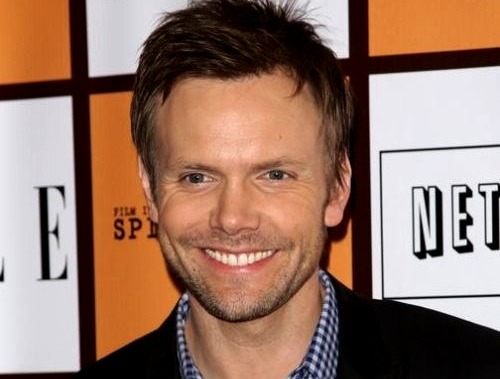 Posted by Melissa Locker on
The always awesome Joel McHale (did you see last night's "Community"?) is hosting the 2011 Film Independent Spirit Awards, airing exclusively on IFC Saturday, February 26 at 10pm et/pt.
Need a refresher on the nominees? Here you go:
Best Feature: 127 Hours, Black Swan, Greenberg, "The Kids Are All Right" and "Winter's Bone"
Best Female Lead: Annette Bening (The Kids Are All Right), Greta Gerwig (Greenberg), Nicole Kidman (Rabbit Hole), Jennifer Lawrence (Winter's Bone), Natalie Portmand (Black Swan) and Michelle Williams (Blue Valentine)
Best Male Lead: Ronald Bronstein (Daddy Longlegs), Aaron Eckhart (Rabbit Hole), James Franco (127 Hours), John C. Reilly (Cyrus) and Ben Stiller (Greenberg)
A full list of the nominees can be found: Here.
Want more? Watch our 2011 Spirit Awards Nomination Special on Saturday, Feb. 5 at noon.
Check out the clip below to hear Joel's definition of Independent Spirit: