Anthony Hopkins, Film Composer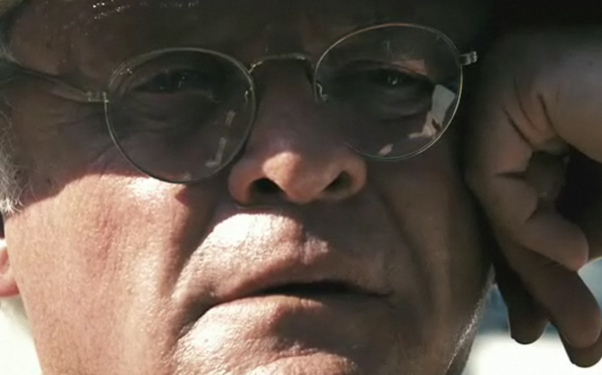 Posted by Brandon Kim on
Sir Anthony Hopkins needs no introduction as an actor. Even if he seems to be recycling the same performance lately, he stands as a giant among his peers, Richard Burton incarnate with less late career turkeys (so far). Lesser known is that he has also been dabbling in music, playing piano and composing. Thus far he's composed three scores, all for films he also directed.
Hopkins will be presenting these compositions at concerts for the first time this summer in the UK, THR reports. The music will be performed by the City of Birmingham Symphony Orchestra, and will include compositions Hopkins wrote for the films "August" and "Slipstream."
Hopkins' most recent foray into music for film was a piece he wrote and performed called "Venetian Medley" for 2010's "The City of Your Final Destination," which had a marvelous score by guitarist/composer Jorge Drexler.
The Birmingham orchestra, lead by conductor by Michael Seal, also will perform suites from Hopkins' films that were scored by other composers, including "Shadowlands" George Fenton, "Remains of the Day" by Richard Robbins, and "Silence of the Lambs" by Howard Shore.