A "Dead Space" Movie Could Improve the Franchise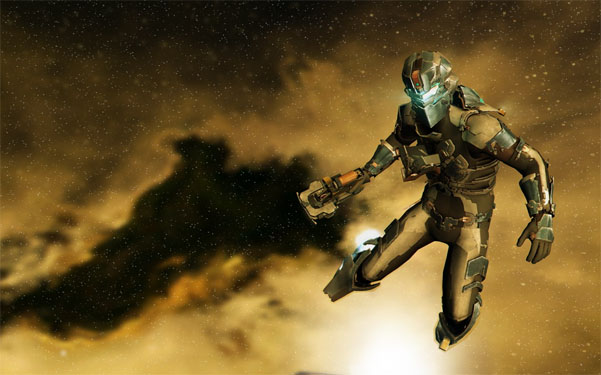 Posted by Chris Plante on
"Dead Space," a video game homage to sci-fi horror flicks, may become a sci-fi horror flick.
"We would love to have a live action film and we've had a lot of discussion," said the game's co-creator Ian Milham in an interview on BBC's Newsbeat. "But one of the reasons 'Dead Space' still exists and is popular is because we've made sure to do everything right. So we're doing the same with the film, not just a cheap cash-in but something really worthwhile."
The film has some rough waters ahead of it, especially if the franchise's developer is heavily involved. While rich in mood and gore, the Dead Space franchise has yet to find its way in terms of plot. Space zombies, feuding space factions and a shallow space cult provide scenery (and stuff to kill) for an engineer who is, how shall we say, bad at break-ups. But two games in, the story is still vague regarding what the central evil force wants or why anyone needs it. We're talking first act stuff here some 20 hours deep.
A script by a talented writer undeterred to cut the fat and rebuild the skeleton could give the series some needed direction.
Or we might see a movie with a beginning, a beginning, a beginning and some credits. Starring Nathan Fillion.