5-Year-Old Video Game Song Wins Grammy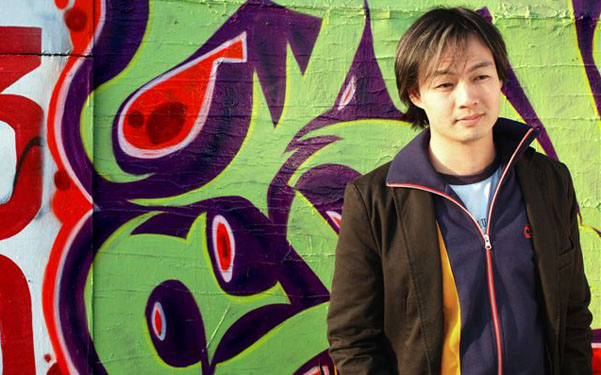 Posted by Chris Plante on
Last night, a song written for a video game won a Grammy. Christopher Tin's "Baba Yetu" was originally composed for the soundtrack to 2005's "Civilization IV," making it the first song created for a video game to be both a Grammy nominee and winner.
"Baba Yetu" wasn't recognized by the Grammys because it featured prominently in a popular video game, but because it opened Tin's debut album, "Calling All Dawns," released in the past year. Tin won "Best Instrumental Arrangement Accompanying Vocalists" for the song and "Best Classical Crossover Album" for the album.
Since "Civilization IV," Tin has composed music for games like "Pocket God," "Pirates of the Caribbean Online" and "Dante's Inferno," along with companies like Apple, PBS and Puma. And "Baba Yetu," after half a decade, is still a popular song on the Video Games Live concert series.
Is this an overdue step towards a a Grammy award for Best Videogame Soundtrack? Will video game music get the respect it deserves? Probably not, that will take time and request from the public, but the award is an overdue honor for Tin, a talented artist — whichever his medium.
"Calling All Dawns" is available on the iTunes Music Store.