Your Mom Hates Dead Space 2, But We Love Participant #0124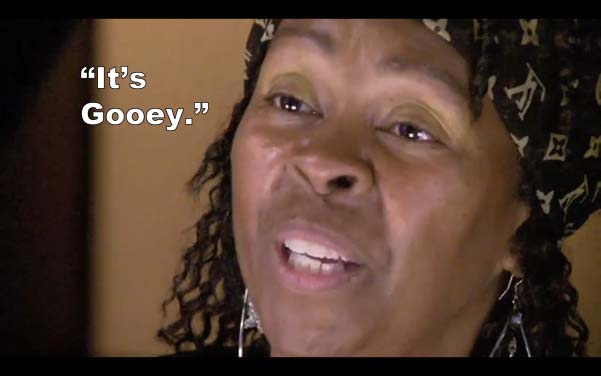 Posted by Neil Drumming on
By now you've probably seen or read about EA's promotional campaign for the gory, ultra-violent shooter, "Dead Space 2," in which mothers are subjected to scenes from the game and their reactions recorded. The result is a series of video clips of older women being horrified and, in some cases, outraged. The gist is this: If your mom freaks out and hates DS2, well, hell, it must be worth buying. I turn 37 next week, so my mom's disposition doesn't actually influence my recreational purchases… But, okay, whatever.
More entertaining than the premise or, in fact, the entirety of the campaign are the presumably real reactions of "Participant #0124," an exuberant good sport from parts unknown. While some of the other "participants" declared the game merely "disgusting" and "terrifying," #0124, though a tad grossed-out, seemed almost to be enjoying the images. To be honest, she reacted better than I did the first time I played "Dead Space," and I firmly believe, had there been a controller handy, she might have given it a go.
More importantly, #0124's succinct and accurate appraisal, "That's pretty gooey," is as worthy a catch phrase as any currently circulating on Youtube and I predict the rise of a new internet meme within hours of this post.