Will Smith Considers "Annie" Remake, Starring His Daughter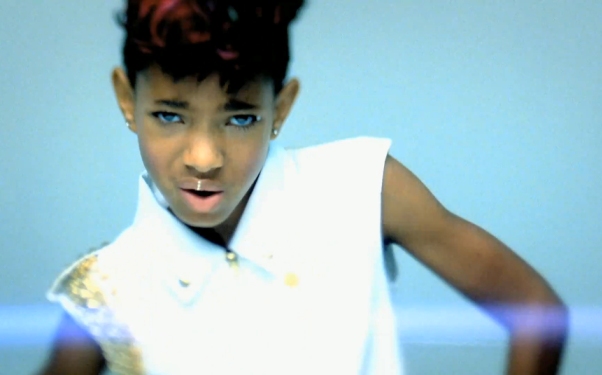 Posted by Brandon Kim on
Willow Smith turned heads with her music video debut of "Whip My Hair," and her Dad clearly thinks she's got what it takes to be a triple threat. Variety reports that Will Smith is exploring the possibility of remaking the classic musical, "Annie" with his daughter in the starring role.
Author, rapper, and music producer, Jay-Z, has been mentioned to collaborate on the music. Jay-Z was involved in producing Willow's musical debut which came out on his Roc Nation label. No word yet on whether the songs would be made contemporary or if any new original music would be written.
A classy "Annie" hairdo, I mean redo, could put young Willow on the map for real. It would also cement the Smith family as a major Hollywood dynasty. Will Smith already kick started Jaden's career, bringing him along on "The Pursuit of Happyness" and then developing the "The Karate Kid" remake with Sony, a film that made $350 million worldwide.