Why the Original "Grand Theft Auto" Was Almost Canceled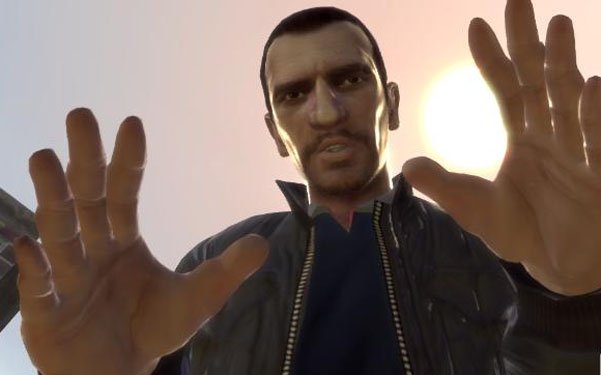 Posted by Chris Plante on
The rise of the Grand Theft Auto franchise has riled pundits, bristled parents, sparked imitators and made millions. And yet according to an interview with industry veteran Gary Penn on Gamasutra, the original "Grand Theft Auto" was nearly canceled.
"It never really felt like it was going anywhere. It was almost canned," said Penn, who worked on the original "Grand Theft Auto" for developer DMA Design. "The publisher, BMG Interactive, wanted to can it."
Penn explains that poor driving controls and a tendency for the game to crash had the project against the ropes, but a happy-accident reinvigorated the title and arguably video game culture.
"One day, I think it was a bug, the police suddenly became mental and aggressive. It was because they were trying to drive through you," explained Penn. "Their route finding was screwed I think and that was an awesome moment because suddenly the real drama where, 'Oh my God, the police are psycho — they're trying to ram me off the road.'"
And so the police chased the player, the player became the criminal and the heart of "Grand Theft Auto" was coded for politicians to hate.