What to Watch on IFC: January 17 – January 23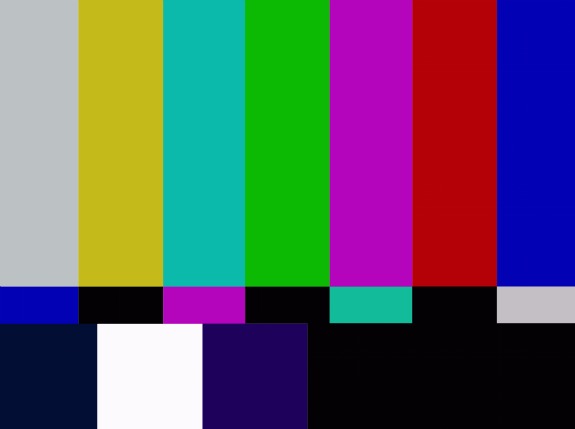 Posted by Melissa Locker on
The Golden Globes were on last night and you may have a lot of movies to catch up on to make your Oscar death pool a real game. But, since you've undoubtedly already seen Black Swan, The Social Network, The Fighter and The King's Speech, aside from Denmark's "In a Better World" and maybe a closer study of Paul Giamatti in "Barney's Version", there's not that many surprises on the roster. So what are you going to watch on television while waiting the six looooong weeks until the Oscars? We got you covered:
Monday
Hop on your Segway, make a left at the giant banana, and watch back-to-back episodes of Arrested Development. The show starts at 10 p.m. ET and is followed by an episode of The Larry Sanders Show. Guaranteed more of a laff riot than Black Swan.
Tuesday
Why are you even asking what to watch when Freaks and Geeks is on the air? Just sit down and watch Judd Apatow at his best. The show starts at 10 p.m. ET.
Wednesday
DVR Alert: The Heroic Trio is airing at 4 p.m. ET. If you are a fan of Bruce Lee or Tarantino's "Kill Bill" or Evil Dead: Part 2, you will enjoy this film. Plus, lady superheroes.
Thursday
Look, there are three episodes of Freaks and Geeks on IFC tonight. Just leave the remote under the couch, you won't need it. The fun starts at 8 p.m. ET.
Friday
In the immortal words of that baboon from "The Lion King", it's time! The much anticipated new series from IFC start tonight. Onion News Network premieres at 10 p.m. ET/PT and Portlandia follows at 10:30 p.m. ET/PT.
Saturday
Che, Good Guys Wear Black, Alien, and Ginger Snaps? Yeah, you'll be spending Saturday indoors. The quadruple feature starts at 12:30 p.m. ET.
Sunday
Stay up too late watching tv last night? Don't worry, you can stay on the couch all day today, too. Three episodes of The Ben Stiller Show start at 11:30 a.m. ET followed by three episodes of Mr. Show beginning at 1 p.m. ET.