What to Watch on IFC: January 10 – January 17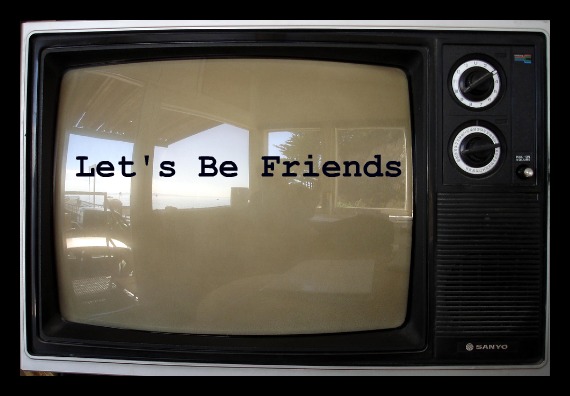 Posted by Melissa Locker on
It's cold and flu season! Bring the remote control into your hermetically sealed plastic bubble and watch the world from a safe distance. Here's what to watch this week on IFC:
Monday
Arrested Development + Arrested Development + The Larry Sanders Show = Monday Night done right. The perfect beginning to your week starts at 10 p.m. ET/PT
Tuesday
During our Tuesday night comedy block beginning at 10 p.m. ET, don't forget to watch Comedy Death Ray host Scott Aukerman talk to the stars of comedy about their favorite memories of Larry Sanders, Arrested Development, and Undeclared.
Wednesday
Then, Carol Burnett and Jon Lovitz stop by The Larry Sanders Show at 11 p.m. ET/PT. Want to see some other great cameos on Larry Sanders? Right this way.
Thursday
Remember back when Mel Gibson wasn't a dirty word in Hollywood? Watch Apocalypto tonight at 11 p.m. ET/PT and try not to think too much about the man behind the curtain.
Friday
Just when you think Mr. Show with Bob and David have done it all, they come up with nude puppet theater. See for yourself at 11 p.m. ET.
Saturday
You know how your mom always warned you about razor blades and Halloween candy? She was really talking about Ellen Page in "Hard Candy". See for yourself at 10:30 p.m. ET/PT
Sunday
Have a kick ass Sunday with Chow Yun Fat in "Curse of the Golden Flower" at 3:15 p.m. ET, followed by Bruce Lee in "Game of Death" at 5:45 p.m. and then Chuck Norris in "Breaker! Breaker!" at 8 p.m. ET. Don't worry there's plenty of time for church.