Universal Music Group Donates Master Recordings To Library Of Congress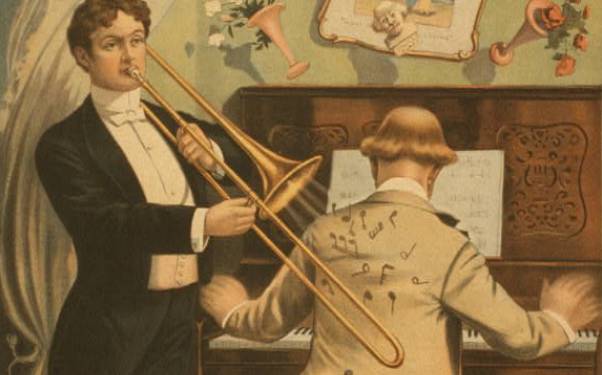 Posted by Brandon Kim on
Nobody likes Congress these days, but don't let ill feelings for your elected representatives get in the way of digging the Library of Congress, whose purpose is "to further the progress of knowledge and creativity for the benefit of the American people." A great part of that is preserving our recorded audio heritage for all time. This is why Universal is donating 200,000 master recordings, which THR reports is the largest ever donation of recorded sound to this very fine cultural institution.
The donation consists primarily of "metal and lacquer discs and master mono tapes" from the 1920s through the late 1940s — original masters from the likes of Billie Holiday, Bing Crosby, Louis Armstrong and Ella Fitzgerald.
"A surprisingly high percentage of America's recording heritage since the early part of the 20th century has been lost due to neglect and deterioration," Librarian of Congress James H. Billington lamented. "The donation of the UMG archive to the Library of Congress is a major gift to the nation."
A 1947 version of Bing Crosby's "White Christmas" is in the collection along with Louis Armstrong's "Ain't Misbehavin,' Armstrong and Ella Fitzgerald's "Frim Fram Sauce," and Les Paul's "Guitar Boogie." Other master recordings in the donation include material by Tommy Dorsey, Jimmy Dorsey, Guy Lombardo, and Judy Garland.
UMG president Zach Horowitz explained the donation, "Music is a distinctive feature of any historical period, and this particular collection of masters provides true insight into popular music's humble beginnings and who we are as a culture today." All the thousands of recordings will be preserved via digitization at the Library's "Packard Campus for Audio Visual Conservation in Culpeper, Va." The Library of Congress plans to stream the recordings for the public on a website launching in Spring.