Trent Reznor Scores Again In "The Girl With the Dragon Tattoo"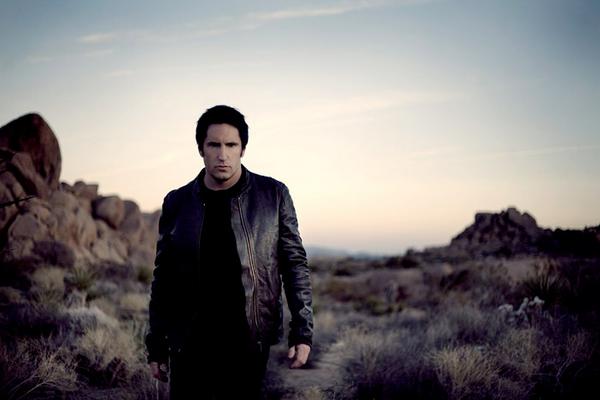 Posted by Brandon Kim on
"The Social Network" composers Trent Reznor and collaborator Atticus Ross will be working with director David Fincher again on his forthcoming adaptation of Stieg Larsson's bestselling "The Girl with the Dragon Tattoo." Pitchfork reported the revelation which came from an interview Reznor did with New York Times' music critic Jon Pareles.
Fan site NIN army has all the video of the lengthy interview, in which Reznor — who said he listens to the score for "Taxi Driver" while driving his car — talks quite a bit about his film scoring, including dabbling with the "True Romance" soundtrack and his bit with "Lost Highway."
"Lost Highway" was a chance to work with a hero of mine, David Lynch," Reznor said of his week working with Lynch on sound design for the film. "But I didn't consider any of that really score work, it was mainly — fill a hole." After working with David Lynch, David Fincher, and wanting to work with David Byrne, Reznor also mentioned he'd love to work with David Cronenberg. It seems a pattern is developing.
Here's an applicable highlight from the six-part set: