The "PlayStation Phone" Is Real, Still Unannounced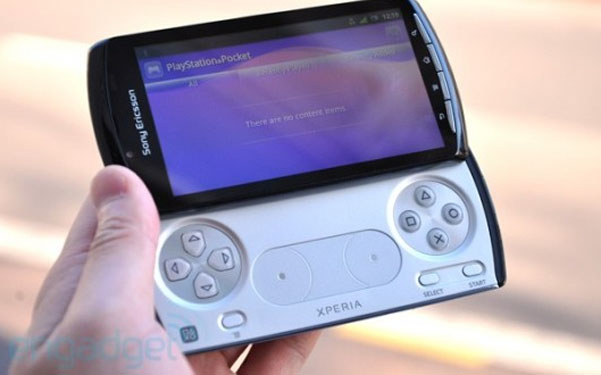 Posted by Chris Plante on
Apparently Sony will be last to officially acknowledge the existence of its latest entry in the mobile phone space, the PlayStation Phone — or as it has been blandly branded, the Sony Ericsson Xperia Play, which you must admit rolls off the tongue like a thumbtack. For anyone late to this drawn out story, this is Sony's worst kept secret. First were the blurry photos of the phone, but many blogs questioned their veracity. Then there were clear photos and, while convincing, some writers maintained jaded skepticism. It was fuzzy video footage that all but confirmed Sony's new gizmo and now mega tech blog Engadget has clear video taken from their hands-on session. That's right, hands-on. As in they have their hands on an actual Xperia Play. No, Sony still hasn't announced it.
What's the hold up? We might find out tonight when Sony holds a Tokyo press conference to discuss a new product.
Or we might hear about the PSP2, the anticipated follow up to Sony's PlayStation Portable gaming device. According to early rumors, that's more likely. Will Sony announce two competing mobile devices at the same event? Will they further extend their silence on the PlayStation Phone, sitting on the announcement a few more weeks for Mobile World Congress? Is it impossible to keep a secret in the tech industry?
We'll learn the answers to some of those questions in a few hours. For now, check out Engadget's in-depth look at a machine that "may or may not" exist.