The American Society of Cinematographer's 2010 Nominees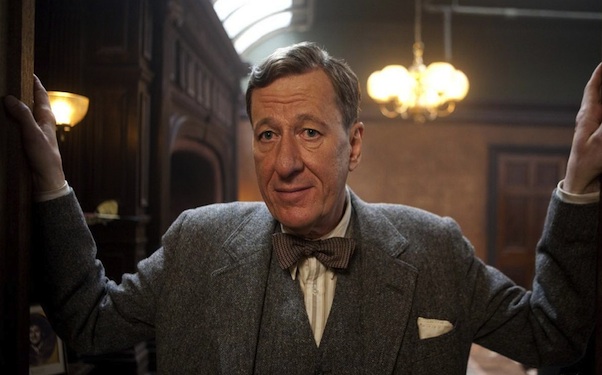 Posted by Matt Singer on
If you've ever noticed the "ASC" after director of photographers' names in movie credits and wondered what it stood for, you're clearly not a paying member of the American Society of Cinematographers cause, well, that's what it stands for. The ASC announced their nominees yesterday for the best cinematographed (or "shot," if you don't like my fancy — and totally real — term) films of 2010. They are:
Matthew Labatique, "Black Swan." Directed by Darren Aronofsky
Wally Pfister, "Inception." Directed by Christopher Nolan
Danny Cohen, "The King's Speech." Directed by Tom Hooper
Jeff Cronenweth, "The Social Network." Directed by David Fincher
Roger Deakins, "True Grit." Directed by Joel and Ethan Coen
The winners will be announced at a ceremony on February 13, where Deakins will also receive a Lifetime Achievement Award.