Rainbow Arabia "Boys And Diamonds"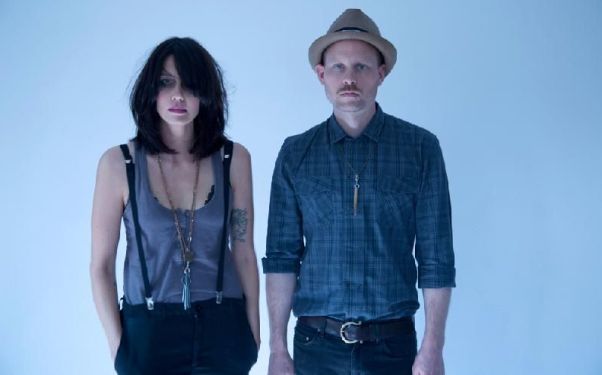 Posted by Brandon Kim on
The last time I checked, LA duo Rainbow Arabia, were trashing the liquor isle of a grocery store with a werewolf child. Their debut EP was memorable for it's out of nowhereness, but Danny and Tiffany Preston's frightening yelps and tribal beats on tracks like "Omar K" didn't move me. On their first full length album, "Boys and Diamonds," something has changed.
Those beats are still there, the Lebanese synthesizers that got them started apparently still kicking out ideas. But the playschool maniacal poundings hastily smeared over with crayola vocal palettes of those earlier projects, have evolved. Have a listen to the sparkling, high-res pop prism of "Without You," track two from the forthcoming album.
"Boys And Diamonds" is out March 1st in the US (February 28th in UK/Europe) on Kompakt.