Playstation 3 Hacked By Freedom Fighters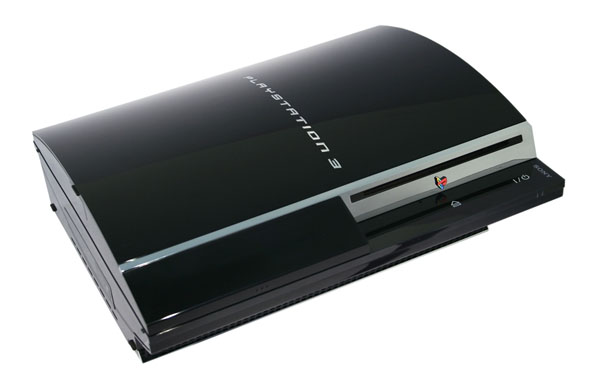 Posted by Neil Drumming on
It's been news for the last couple of days that a handful of Hans Gruber-like baby-geniuses have successfully hacked Sony's Playstation 3 game console. Not "hacked" like, 'Yes! I finally disabled auto-correct on my iPhone,' but "hacked" like these dudes somehow attained the key to the popular console's here-to-fore uncrackable encryption system. It was, by most reports, a difficult feat and not the easiest process to understand. Wired UK does a good job of clarifying for the layman here.
Ultimately, the big hack is unlikely to affect casual gamers directly, as risking financial penalty or even incarceration to traffic in pirated software just seems like too big a risk for the great majority of us. What's most interesting is the philosophy behind this bold act of egghead vandalism.
The hackers, "failOverflow," as they call their crew, claim not to be proponents of piracy. They're not suggesting everyone in the world is entitled to a free copy of "Uncharted 2." Rather, they were pissed because the latest edition of the PS3, essentially a computer like any other, doesn't support the open source operating system Linux. In other words, you can't write your own programs for the machine, or, in fact, run any code not approved by Sony.
The hackers' logic, then — if I'm interpreting this correctly — is this: Were you to purchase any other piece of tech with your hard earned cash, say, a computer, or a toaster, or even a shower rod, you would be free to use it for the purpose it was created but also to do whatever the hell else you want to do with it. If you want to practice Tae Bo with your shower rod or "hack" your toaster to dry toenail polish, that's your prerogative. By their account, the failOverflow fellows are just exercising their rights as consumers.
So, why does it still seem like they should be wearing masks?