Locked Up: Top Ten Mobile Games to Play in Prison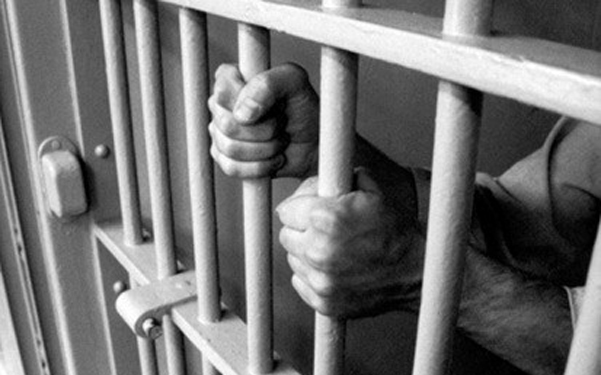 Posted by Neil Drumming on
Yesterday, the New York Times published this very disturbing article about rampant illegal smart phone use in America's penitentiaries. Today, in response, I'd like to offer a far less disturbing list of the Top Ten Games to Play On Your Smuggled-In Smart Phone While Incarcerated.
"10. Clue"
To quote Talking Heads "You may ask yourself, 'How did I get here?'"
"9. Mafia Wars"
"Hey, I think I know that guy…"
"8. Lost: The Mobile Game"
Still doesn't make any sense, but at least you get to pretend you're in Hawaii.
"7. Saint's Row 2"
"I definitely know that guy."
"6. Rumble Roses Sexy Pinball"
Unlike cellphones, female wrestlers in bikinis are quite difficult to sneak into prison. Also, pinball.
"5. The Sims 3: Ambitions"
It's never too late to choose a different career path.
"4. Need for Speed: Hot Pursuit"
"If only I'd had the Ferrari F430…"
"3. Assassin's Creed II"
They're criminals, not idiots.
"2. Surviving High School"
How different can it be, really?
"1. Breakout"
Well, duh.