Leonardo DiCaprio Likes to Freak Out On Camera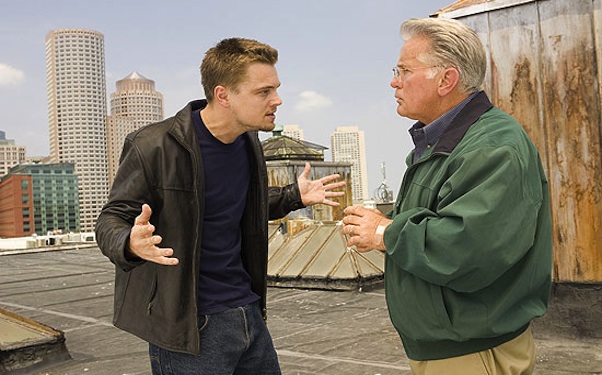 Posted by Matt Singer on
These film montages that have become all the rage on the Internet over the last several months are fun. But when done well, they can also function as a new form of film criticism. Take this new one, for instance, featuring a collection of freak outs by one Mr. Leonardo DiCaprio:
It's funny: DiCaprio doesn't really have a reputation as a "big" actor the way someone like Nicolas Cage does. But as this montage observes, he has some seriously "big" tendencies. This clip reel doesn't look that dissimilar from the recent one of Cage spazzes.
It's important to remember that this is not a completely representative sample. Someone could compile a selection of DiCaprio's finest moments on film, but that's not the kind of video that gets hits. And it is interesting to watch these montage shorts and consider just how important context is to the interpretation of performance on film. Maybe DiCaprio doesn't have that "big" reputation because his crying jags are much more carefully and organically interwoven into his films than Cage's. Stripped of context in this form, it just looks like a guy going who really enjoys blubbering on camera (and really only knows one way to do it, too). The takeaway, then, is this: make sure you have the right script and right director before hitting the waterworks. Get those in place and it looks like you're acting, not overacting.
[H/T Vulture]