Legendary Game Designers Converge on San Fran for Lecture Series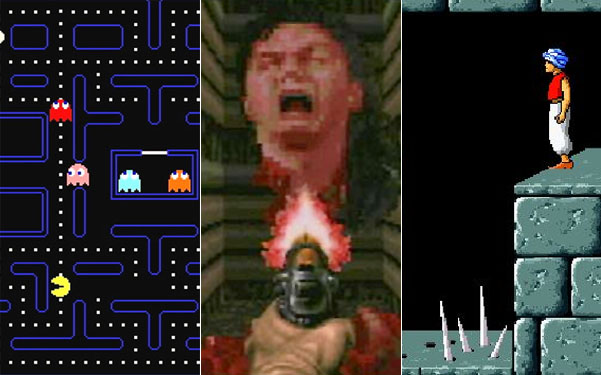 Posted by Chris Plante on
What if Steven Spielberg, George Lucas, Francis Ford Coppola, Ron Howard, Quentin Tarantino, Brad Bird and Sofia Coppola converged on a convention center to lecture on their masterpieces? That will probably never happen, but the video game equivalent will. At this year's Game Developers Conference, the creators of "Pac-Man", "Prince of Persia", "Doom" and more will deliver postmortems to their fans and friends, colleagues and co-workers. Here's a complete list of the speakers:
Jordan Mechner, "Prince of Persia"
Toru Iwatani, "Pac-Man'
David Braben, "Elite"
Erich Chahi, "AnotherWorld"/"Out of This World'
Mark Cerny, "Marble Madness"
John Romero, "Doom'
David Crane, "Pitfall!"
Jason Kapalka, "Bejeweled"
Peter Molyneux, "Populous"
Will Wright, "Raid on Bungeling Bay"
Ron Gilbert, "Maniac Mansion"
The conference runs from February 28th to March 4th, 2011 at the Moscone Center in San Francisco, California. You can register to attend — there's a fee — or you can watch the lectures live after the event on the GDC Vault. If you have never listened to Will Wright speak, here's an opportunity.