Heroic Developer Memorialized by Studio Internship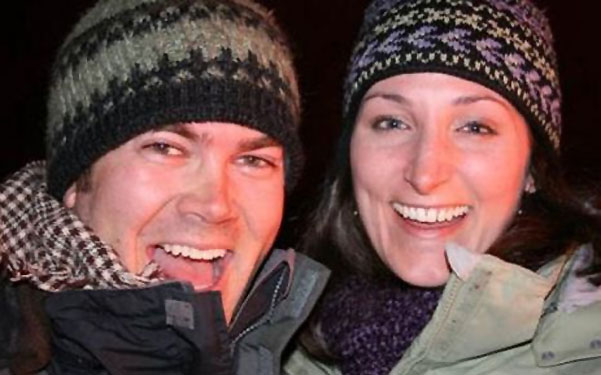 Posted by Chris Plante on
Last September, Brian Wood, the lead developer on "Company of Heroes Online" and dad-to-be, was driving his wife to a family home in Washington when an accident occurred. The driver of a Chevy Blazer in the opposing lane attempted to remove her sweater, losing control of her vehicle, sending it into oncoming traffic and towards the Woods' vehicle. To avoid a head on collision, Brian swerved, angling his car so that he would absorb the impact.
At high speed, the SUV drove onto Brian's smaller car, crushing the driver's side. Brian was killed, but his pregnant wife and yet to be born child survived thanks to this final act of heroic selflessness.
Now Relic Entertainment, the development studio where Brian worked, has set up the Brian Wood Memorial Game Design Internship. Each year, 3 graduating students at Student at Vancouver Film School's Game Design Program will be given a four-month paid internship at the studio.
A paid internship post-graduation is a fantastic opportunity for former students to transition into their careers and a praiseworthy celebration of a great human being.