From the 2011 Sundance Film Festival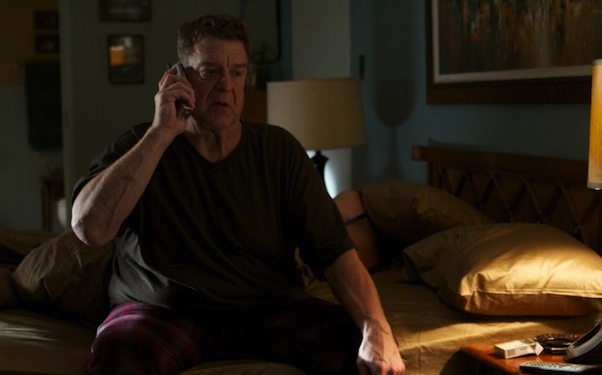 Posted by Matt Singer on
The snow. The swag. The cinema. Alison Willmore called all the way from Park City, UT to bring us a report on the first weekend of activity at the 2011 Sundance Film Festival. Topics include Kevin Smith and the circus around "Red State, his first independently financed movie since "Clerks," the big buzz movies of the festival (including "My Idiot Brother" starring Paul Rudd and "The Greatest Movie Ever Sold" by Morgan Spurlock) and the rest of the year's highlights so far.
DOWNLOAD MP3, 1:08:22 minutes, 62.6 MB
SUBSCRIBE iTunes | XML
No contest this week. The Keyword Game will return on our next podcast.