Damon Albarn To Score Short Film Narrated By Jude Law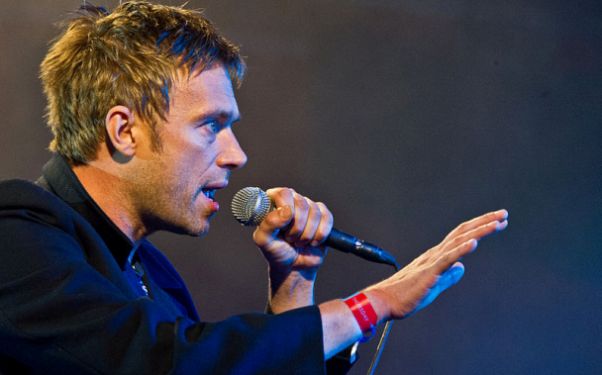 Posted by Brandon Kim on
Blur/Gorillaz mastermind Damon Albarn will be lending his talents to a work his sister created — a short film based on the children's book "The Boy in the Oak," by Jessica Albarn. Jude Law is narrating the fairytale and Pitchfork reports that commercial/music video director Luke Losey is directing.
The book is about a little boy who is "insensitive and cruel. He trampled flowers. He tore limbs off trees and carved his initials into their trunks." In the garden behind the cottage where he lives an old enchanted Oak hides a secret, a group of faeries that plot to punish the boy for his cruelty to nature — save one kind faerie who believes there may be some good in him.
It will be interesting to hear what kind of score the wildly imaginative Albarn dreams up for this fairytale. The film is expected to screen beginning in Spring.