Courtney Love Sued For Tweet Slander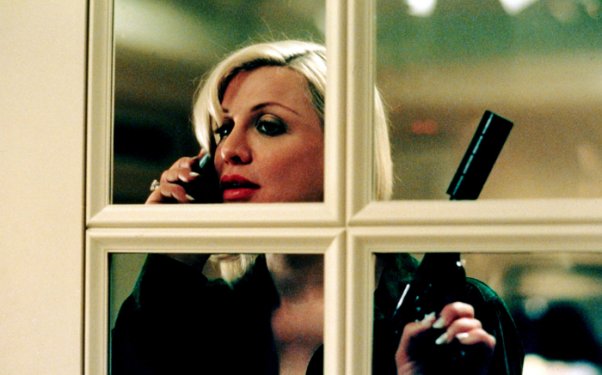 Posted by Brandon Kim on
The first big celebrity defamation lawsuit in the Twitter age will play out in a Los Angeles court later this month between Courtney Love and fashion designer Dawn Simorangkir. Rolling Stone reports that the social media mishap arose in 2009 when Simorangkir demanded several thousand dollars in payment for her clothing which Love apparently possessed.
Love responded to the request for payment by lashing out on Twitter, claiming that Simorangkir was a "drug-pushing prostitute" with a history of assault who had taken advantage of Love's fame for her own gain. She also tweeted that the desinger "has received a VAST amount of money from me over 40,000 dollars and I do not make people famous and get raped TOO!"
Love has stated that she was only tweeting things which Simorangkir had previously told her, not inventing anything. But the designer refutes that and says her career is ruined as a result of the defamation. Love's attorneys are preparing a defense which will include a medical expert who will try to show that there was no malice intended in Love's state of mind — in essence that content on the mindlessly addictive Twitter, a stream of scrolling drivel and font vomit, is not to be taken seriously or given any weight — and that Love could not have known the possible effects her tweets would have on Simorangkir's reputation.