"Carmen Sandiego" Found on Facebook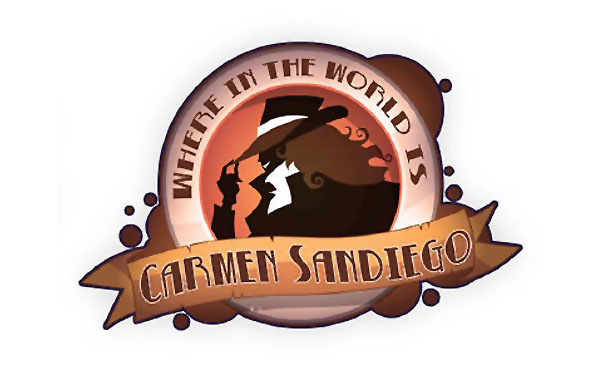 Posted by Chris Plante on
Great news, gumshoes! "Where in the World Is Carmen Sandiego," the popular 1990s video game turned television show turned Halloween costume, will receive a modern video game adaptation. Where in the world will we find Carmen Sandiego? Facebook, obviously.
Along with "Carmen", developer Blue Fang [Zoo Kingdom] has also announced a remake of "The Oregon Trail". Both games appear to have received sharp Saturday cartoon paint jobs that should attract younger gamers without repelling older ones, ideally.
Watch the trailer for "Where in the World Is Carmen San Diego":
Look closely at the dialogue sequences. Any idea what that hand holding gold represents? Is that how the game will make a profit, that perhaps you can grease the palms of informants with virtual coins purchased by real credit cards?
And here's a treat for the fans. A geography savant solves the notoriously difficult "Where in the World…" bonus round: "Africa." Hit it Rockapella!