"Blue Valentine"'s Director Builds Some Small Screen "Muscle"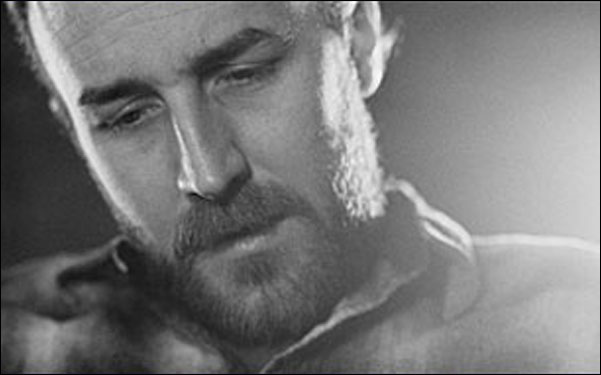 Posted by Alison Willmore on
It took Derek Cianfrance a dozen years to get his second feature, "Blue Valentine," made, but now that the indie romance is finally in theaters, raking in dough in a limited release, generating awards talk for leads Ryan Gosling and Michelle Williams and ending up on plenty of year-end top ten lists (including my own), things seem to be coming a little bit easier.
Cianfrance has two projects listed as completed or close — an hour-long impressionistic MMA doc entitled "Cagefighter" and a doc/narrative hybrid called "Metalhead" — and he's reteaming with Gosling for his next narrative "The Place Beyond the Pines," inspired by Jack London and "all about fathers and guns, and it has motorcycles and guns in it."
And he's now developing a single-camera comedy television series with HBO about professional body building. According to Deadline, "Muscle" is "based on Sam Fussell's memoir 'Muscle: Confessions of an Unlikely Bodybuilder,' which chronicles his four-year stint as a full-time bodybuilder after graduating from Oxford. Cianfrance and Fussell will co-write the script, with Cianfrance attached to direct."
In September, HBO ordered a half-hour pilot executive produced by Judd Apatow and written, directed by and starring "Tiny Furniture"'s Lena Dunham. So if you're dying to make an HBO series the path seems clear — just make a gigantic splash on the festival circuit with a hot indie film and the world is your oyster. Easy as pie!