Blockbuster Game Promoted with Indie "Craft"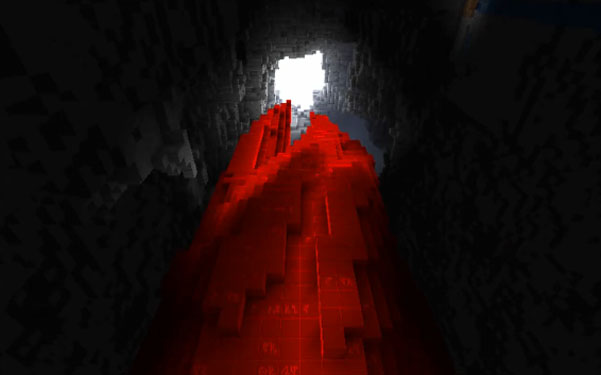 Posted by Chris Plante on
Michael Noonan, gameplay engineer on Visceral Games' "Dead Space 2," has crafted a trailer for the multi-million dollar project with "Minecraft," the open world indie game produced on a shoestring budget.
The result: spooky.
Noonan spoke with Kotaku about his approach: "I didn't want to copy any 'Dead Space' trailers, most of them show off the monsters which I just can't do in 'MineCraft,' but it was definitely inspired by the Twinkle Twinkle and Ring Around the Rosie trailers."
"Minecraft" handles blocky architecture swimmingly. Noonan's decision to focus the trailer on the frightening Marker, the monolithic statue at the center of "Dead Space 2″s story delivers with its eery, rigid, ominous mood.
Now if we could just see some of that "Minecraft" creativity in more big budget games.