Alex Gibney Plans Doc on WikiLeaks Founder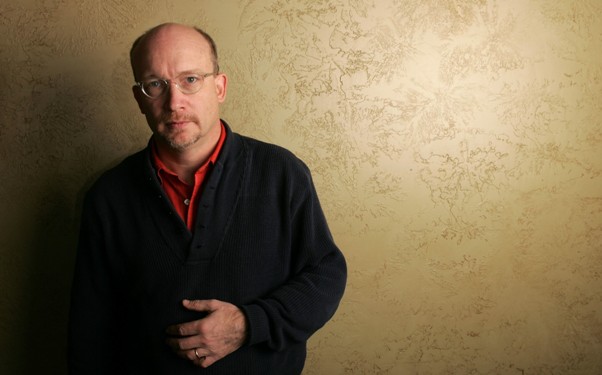 Posted by Matt Singer on
I'm pretty sure Alex Gibney does not sleep. I couldn't tell you how he never sleeps — maybe a cybernetic implant or possibly a enormous intake of NoDoz — but there's no way this guy could taking eight hours a night off and crank out this many movies. In the last twelve months he's premiered three documentaries — "Casino Jack and the United States of Money," "My Trip to Al-Qaeda," and "Client 9: The Rise and Fall of Eliot Spitzer" — and he contributed a segment to the anthology doc "Freakonomics" and he's debuting a new film he co-directed, Magic Trip," this week at the 2011 Sundance Film Festival. This guy makes Ryan Seacrest look like an early Richard Linklater movie.
And he's not done. Deadline just reported that Gibney has just sold another documentary to Universal Pictures, this one about the controversial founder of the controversial website, Julian Assange. Deadline has few details about the film at this point (though I imagine it's sure to be controversial), include a conclusive answer to the question of whether or not Assange himself will participate in the film.
If you've missed some of Gibney's recent docs — and there's no shame in that because there's just so freaking many — most are already available on DVD, including "Casino Jack and the United States of Money" (which is also available on Netflix Streaming) and "Freakanomics." "Client 9," his doc on Eliot Spitzer, probably the best reviewed of the bunch, comes out on DVD on next Tuesday.