Adam Yauch Defeats Cancer, Finishes Short Film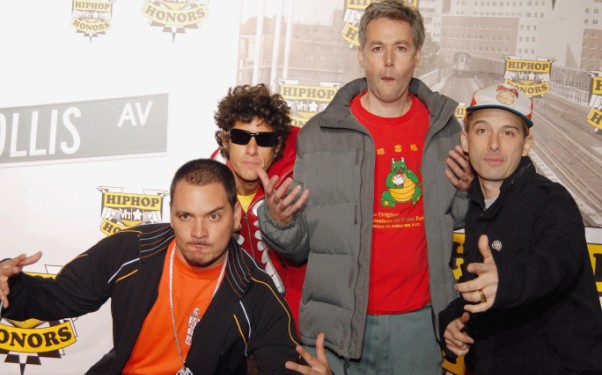 Posted by Brandon Kim on
Adam Yauch's cancer put a hold on the Beastie Boys and the release of their album "Hot Sauce Committee Part 1" in 2009, but the disease just wasn't ill enough for MCA. He's recovered now, and Pitchfork reports that Mike D said (via the BBC) the Beastie's are back on track.
Mike D confirmed that Part 1 of their planned double album is still delayed but "the second one is coming out as originally scheduled." "Hot Sauce Committee Part 2" is due out this spring on Capitol Records. They might even tour for it, but "we're still going to have to see how he's [Yauch] doing," Mike D said.
Other future plans include a "big" video that sounds like it may be the "Fight For Your Right Revisited" short Yauch was working on. "We've got a video we got to finish, a big video. I know people don't make big videos any more but we made a big video," Mike D added. "It's not even a video, it's a film-eo. A cinematic, short film."
He's most likely talking about the one with Elijah Wood, Danny McBride, Seth Rogen, Will Ferrell, John C. Reilly, and Jack Black.