50 Cent's Tweets Reveal Volatility In Economy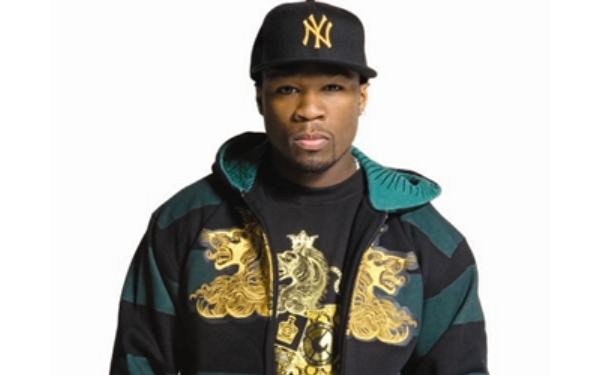 Posted by Brandon Kim on
A relatively small penny stock company called H&H Imports, had a big day on Monday when it's stock rose from 10 cents to 39 cents a share. That may not sound like much, but when you own a bunch of shares, like rapper 50 Cent, you could have made "about $8.7 million in paper money" like he did, according to The Hollywood Reporter. What's more, the sudden jump in the value of H&H's stock is being credited 50 Cent touting the company via his Twitter account.
But after Monday, 50 Cent went silent on the subject and in the course of just days without his tweets, the company's stock plummeted 36 percent, back down to 25 cents. Shit, that's only half of… well you know. The rapper's last tweet about the company on Monday was "HNHI is the right investment for me it may or may not be right for u! Do ur homework."
Homework would reveal that 50 Cent, who's real name is Curtis James Jackson III is a director of headphones manufacturer, Sleek Audio, which is involved in a marketing deal with a subsidiary of H&H Imports, called TV Goods.
People worked so hard for all those years creating instability in real estate and banking and now look at 50 Cent go, causing a boom and a bust in just 48 hours with a couple tweets.