"World of Warcraft" Co-Designer: MMOs are Kind of Like TV Shows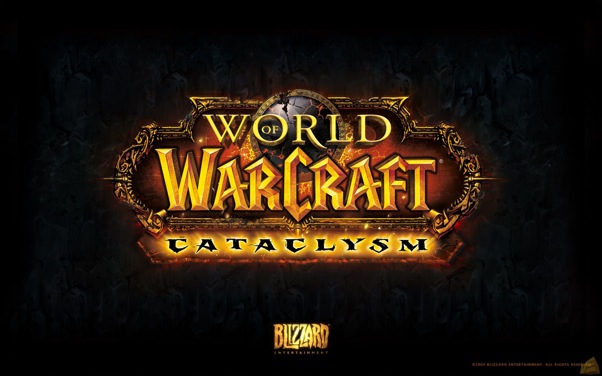 Posted by Evan Narcisse on
Rob Pardo constantly gets name-checked as one of the sharpest and most insightful game execs around. Under his stewardship, "World of Warcraft" became a genuine cultural phenomenon. It's currently the world's biggest massively multiplayer online game, with about 12 million active users, and its latest installment debuted yesterday. The much-anticipated Cataclysm expansion pack radically changes the fictional world of Azeroth, where the game takes place. Deathwing the Destroyer–a giant demonic dragon from the series' past–comes back and lays waste to much of the familiar geography. "Cataclysm" also brings an influx of new playable races and makes the leveling up process much more streamlined for new players.
Radical changes like this run the risk of alienating longtime players but, in an interview with Edge Magazine, Pardo compares the creative cycling of an MMO to that of a television series:
WOW has changed a great deal since its launch. Do you think it can be continually added to and tweaked in order to maintain that level of influence, or does it take a whole new reboot like Cataclysm to do that?

I certainly think you always have the opportunity to keep an MMOG going for a very long time, and I always compare it to how most games are like making a feature film, whereas an MMOG is more like running a TV series. Some series last a few seasons and some go on for 26 seasons. Now can WOW become more like that? I hope so. We do have the ability to continually add to the game and evolve it, but the trickier challenge is that eventually people are going to want to move onto new types of entertainment. And simply from a graphical point of view, as time goes onWOW will come to look increasingly dated. I think it's very resistant to that due to the style we chose, but five to ten years from now there's going to be some amazing looking games.
I think that Pardo's essentially arguing that change is necessary to evolve great game experiences, which is great to hear in a medium where conservatism so often seems to be the order of the day. There's loads of other great stuff in the article so head on over to Edge and read the whole thing.