Top Ten Selling Albums Of 2010's Final Week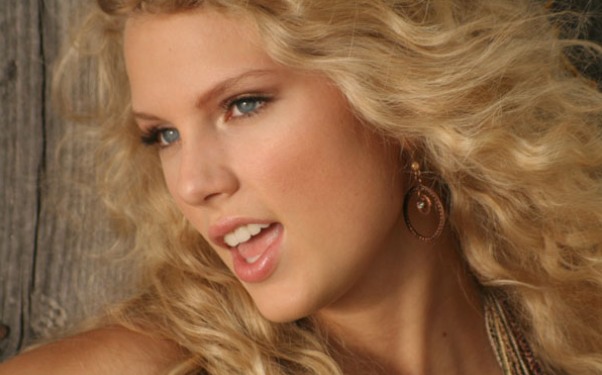 Posted by Brandon Kim on
Technically there are two more days to go, but this Billboard list of the top sellers this week should be a good snapshot of where the country at large is at in music tastes. It certainly reveals something about what people think other people wanted for Christmas. It's fairly bleak.
Perhaps it was Taylor Smith's airline terror campaign that propelled her to the top of the sales charts, or maybe the celebrity-dating-gossip that's central to her melodramatic album, "Speak Now," was just too irresistible — with 276,000 copies sold this week
The number two seller proves that you don't need to be an elfin blond with perfect teeth to sell records, in fact pride of the UK, Susan Boyle, is a very close second to Swift. The Scottish wonder's holiday themed album, "The Gift" sold 240,000 copies this week. The "Glee" Christmas album came in third and the King of Pop's "Michael" continues to climb in sales.
Admittedly, all of these artists have wide appeal, or at least crossover between different age groups and big sales are understandable. Still, the list looks like another death spasm for the quality of the music industry as a whole. Billboard top charts always look like a mystery to the more indie minded observer, but we can still shake our heads year after year like we're dismayed anew. Of course, all the albums stolen, hacked and pirated are not included — I bet they were some good ones!
Billboard 200 top 10 albums (week of Dec. 29th):
1. Taylor Swift — "Speak Now"
2. Susan Boyle — "The Gift"
3. Glee — "Glee Christmas album"
4. Jackie Evancho — "O Holy Night"
5. Michael Jackson — "Michael"
6. Jamie Foxx – "Best Night Of My Life"
7. Eminem — Recovery
8. Nicki Minaj — "Pink Friday"
9. Keyshia Cole — "Calling All Hearts"
10. Rihanna — "Loud"
[EW]