Supergroup MG&V Changes Name To Middle Brother, Announces Record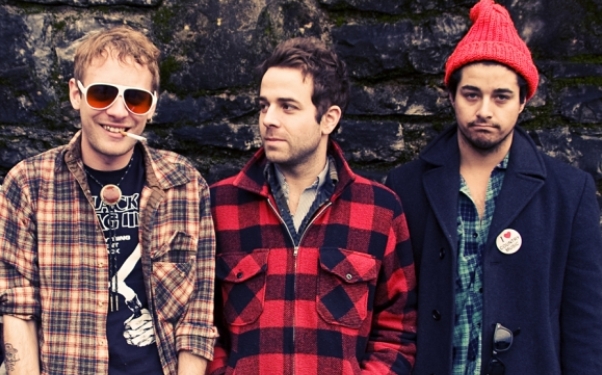 Posted by Brandon Kim on
The supergroup tentatively known as MG&V have changed their name to Middle Brother. John McCauley of Deer Tick, Taylor Goldsmith of Dawes, and Matthew Vasquez of Delta Spirit — whom I've also heard called the "Monsters of Fuck" (not to be confused with the "Monsters of Folk") — played their debut show at SXSW this year.
Their self-titled debut, recorded last fall in Nashville, will be released March 1, 2011 on Partisan Records. Here's Middle Brother performing the first track off the record, the sweet confessional ballad, "Daydreaming."
More Middle Brother (as MG&V) from SXSW here.