Fast Company on How Video Games Improving Every Part of Our Lives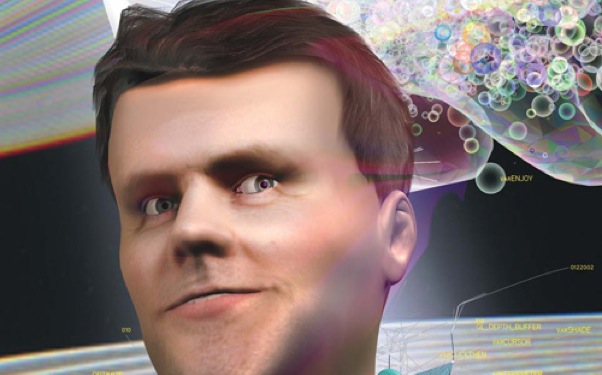 Posted by Evan Narcisse on
Today's installment on the unavoidable influence of video games comes courtesy of Fast Company. The forward-looking business publication runs a massive article on how the use of game mechanics and design is infiltrating fields as disparate as corporate training to healthy eating habits.
The article profiles experts, scholars and activists from all over but the best bit may be the following quote by Jane McGonigal, director of games research and development at the Institute for the Future:
McGonigal argues that games like World of Warcraft, which are designed to give us the constant rush of being on the edge of an epic win, can be better than reality. With so many of us dedicating so much time to these virtual realms, all this collaborative play is causing us to evolve as a species. Playing games with others fosters trust and cooperation, and builds stronger social relationships. If designers set the problems within the fabric of a game, she believes our combined efforts could lead to solutions.
It's a powerful idea and more than that, it's a flexible one. The next time you fire up your favorite platformer or MMO, it'll be comforting to think that you're making the world a better place.