Q-Tip Doesn't Like the Tribe Called Quest Documentary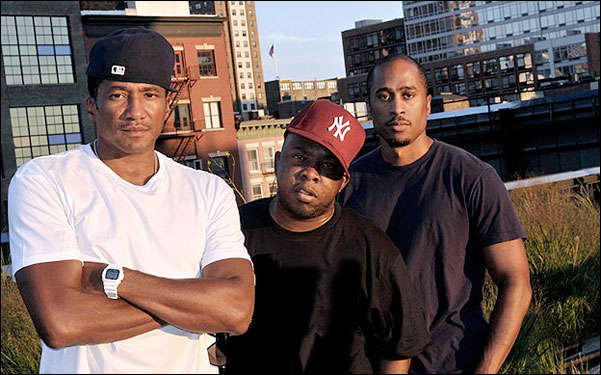 Posted by Alison Willmore on
"Beats Rhymes & Life: The Travels of a Tribe Called Quest," a documentary about the hip hop group directed by actor Michael Rapaport, will be making its premiere in competition at Sundance this year. And at least one Tribe member isn't happy about that — on his Twitter account, Q-Tip has expressed his public displeasure with the film:
It's nothing new for the subject of a doc to take issue with how he or she is represented in it — for instance, a month ago, the focus of Errol Morris' "Tabloid" came up on stage during the Q&A following a screening to tell her side of the tale. But this specific complaint recalls what happened with another Sundance doc about a hip hop musician — 2009's "The Carter," which centered on Lil Wayne. That documentary, directed by Adam Bhala Lough, became the subject of a lawsuit when the rapper tried to block its release, wanting some scenes removed and believing he had the contractual right to final cut.
Lawsuits aside, though, a little controversy never hurts, especially leaded up to the buzz bin that is the Sundance Film Festival.