NYFCO, LAFCA and Other Acronyms Decide on the Best Movie of the Year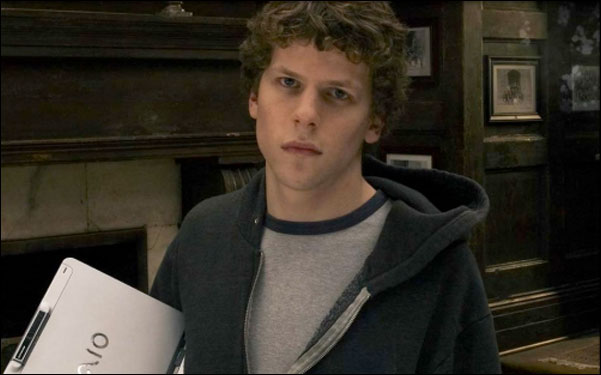 Posted by Alison Willmore on
Across the country, film critic associations are weighing in with their votes on the best films and filmmaking of the year, and at the moment, "The Social Network" rules.
On the East Coast, the New York Film Critics' Circle have yet to offer their choices, but their web-based counterparts the New York Film Critics Online have picked David Fincher's film as Best Picture, with Fincher as Best Director and Aaron Sorkin's script as Best Screenplay.
The Boston Society of Film Critics offered the same designations for "The Social Network," with the addition of a nod to Jesse Eisenberg as Best Actor and Trent Reznor and Atticus Ross' score.
The Los Angeles Film Critics Association gave "The Social Network" the win for picture and screenplay, with David Fincher tying with "Carlos"'s Olivier Assayas for Best Director. LAFCA picked "Mother" star Kim Hye-ja for Best Actress, while NYFCO and BSFC went with Natalie Portman for her performance in "Black Swan."
Elsewhere, AFI has announced its (unranked) list of the ten best films of the year:
"Black Swan"
"The Fighter"
"Inception"
"The Kids Are All Right"
"127 Hours"
"The Social Network"
"The Town"
"Toy Story 3"
"True Grit"
"Winter's Bone"
More awards will be unveiled as the week rolls on, but right now things are looking awfully Oscary for Fincher's Facebook movie.