Movies from the IMDb Top 250 Available on Netflix Streaming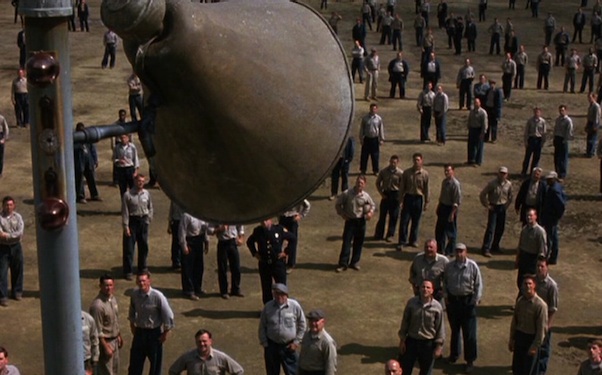 Posted by Matt Singer on
Hacking Netflix pointed out a extremely useful list on the website 100ThingsILearned.com. It's compilation of all of the the movies from the IMDb's Top 250 that are available for steaming on Netflix Watch Instantly. You can find the full list on 100Things…, but here are the ten highest ranking titles from IMDb (the number denotes their rank), plus links to their Netflix pages.
1. "The Shawshank Redemption"
9. "One Flew Over the Cuckoo's Nest"
13. "Seven Samurai"
19. "The Lord of the Rings: The Fellowship of the Rings"
33. "Forrest Gump"
37. "Apocalypse Now" (or "Apocalypse Now Redux")
42. "Terminator 2: Judgment Day"
45. "Amelie"
50. "The Shining"
54. "The Pianist"
Don't have New Year's Eve plans this year? You could do worse than watching a couple of these.