"Madden Curse" Movie Hoping to Cast Spell on Cineplexes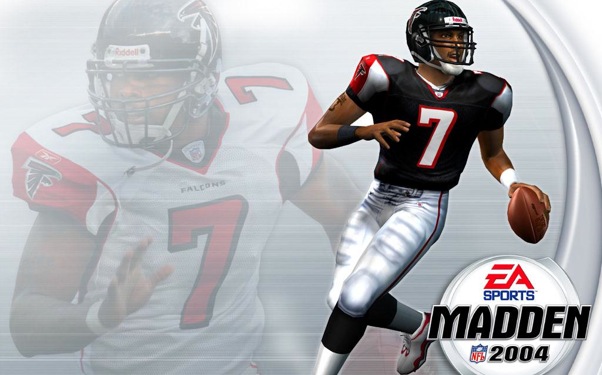 Posted by Evan Narcisse on
With the possible exception of the particular hoodoo of blowing into old NES catrtridges to make them work, there doesn't tend to be a lot of superstition affiliated with video games. The biggest exception, of course, is the Madden Curse.
The logic goes that personal and/or professional doom will befall the cover athlete of EA Sports' best-selling, yearly football franchise. Spooky occurrences in this vein can be tracked to 2000, shortly after legendary coach and commentator John Madden stopped appearing on the box of the game named after him. Notable occurrences in the history of the curse include Michael Vick's fibula fracture in 2003 and Vince Young's quadriceps injury after their respective star turns on the Madden box art.
But, according to the Wrap, the in-development "Madden Curse" movie won't focus on a professional player:
The story will follow a former Madden video game champion who is forced out of retirement just as he finds himself on the corner of the game's cover — and subject to the curse.

Pat O'Brien, VP of EA Entertainment, is spearheading the project as one of its producers.
Madden NFL is regularly one of the top-selling games every year when it comes out. The fan base that competes against each other combines aspects of hardcore sports fandom and game enthusiast. In fact, ESPN's had a show for the last few years dedicated to players who work their way up through a tournament of matches to win $100,000 and become crowned virtual gridiron champ. If the "Madden Curse" project manages to attract a portion of the people who buy the game every year, then the film's a gamble that could pay off for EA and their filmmaking partners.