Forget Juilliard, Neverland Ranch May Open As Music School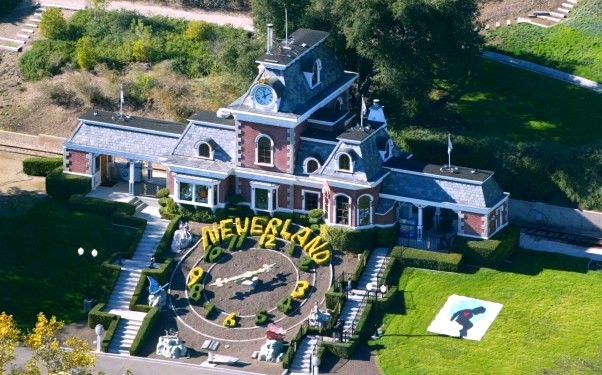 Posted by Brandon Kim on
Michael Jackson hadn't been living at his Neverland Ranch for years before he died, first from having too many negative vibes from all the alleged sex crime scandal, then from losing is outright when he went into debt. But the flower clock and the choo choos need not fall into ruin. The current owner, a company called Colony Capital is looking into developing the 3000 acre fantasy land into a school.
TMZ reported that their idea is to convert it to a music institute "similar to The Juilliard School in NYC." The school would have a campus there on the grounds where "rich and poor" could study music. Maybe the teens could house in the former zoo compound. There's also the mansion proper and the amusement grounds, once complete with carousel, Ferris wheel, roller coaster, and bumper cars.
The Jackson Estate commented on the proposal saying, "It's an interesting idea and we'd be open to it." Getting their blessing is key of course, but it remains to be seen how Paris and Prince feel about losing their childhood home. They had already announced their plans to buy the property back when they come of age.