"Dance Central" Trailer Reveals First Downloadable Content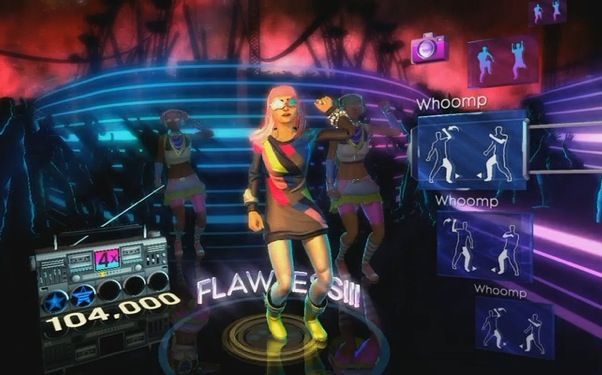 Posted by Evan Narcisse on
Of the games used to introduce Microsoft's Kinect to the world, the cream of the crop is by far Harmonix's "Dance Central." Part of the appeal is that the choreography karaoke game lets players perform hot steps from catchy pop songs. But, there's probably a deeper reason that "Dance Central" works so well, which that it's the only Kinect game so far where what you do in real life matches what's happening on the screen. You don't need to employ the part of our brain that secretes suspension of disbelief so that you can think that you're petting a baby tiger. You're dancing on screen and you're dancing in your living room.
So, it's great that Harmonx is continuing to supplement "Dance Central" even as their own future is uncertain.
One of the things to love about this trailer is learning that there's a move called the Whoomp. Actually, one of the best parts of playing "Dance Central" is the hilarious names given to the various moves. So, here we get the Brat and the Shout-Out. I personally would like to thank whoever names these moves. You've filled a void we never even knew was there.