Christopher Nolan: Video Game Will Be "Inception" Sequel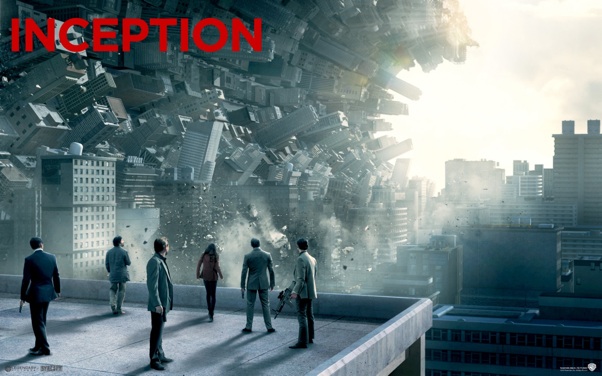 Posted by Evan Narcisse on
It's already a known thing that the man responsible for the summer's smart blockbutster hit wants it to live on in the video game medium. Entertainment Weekly gets a little elaboration from the man himself:
For anyone hoping that Nolan might plunge deeper into the world he created with Inception in the form of a sequel, the filmmaker says… Maybe? But there will be a videogame: "I always imagined Inception to be a world where a lot of other stories could take place," says Nolan. "At the moment, the only direction we're channeling that is by developing a videogame set in the world." He declined to elaborate on details or time table, only to say that he was developing the game with a team of collaborators and that it was "a longer-term proposition." He calls the medium of videogames "something I've wanted to explore" — and certainly a veritable massive multiplayer online role playing game (as imagined by Carl Jung) would seem to be a perfect for the interactive, non-linear dream world of Inception. "As for [movie] sequels," he says, "it's not something I want to say no to, but it's not something I've given a lot of thought about."
The interview also has Nolan saying that there's no cinematic "Inception" sequel in the works so, for the time being, that game–whenever it comes out–could be the place to get a fix of the movie's trippy headspace action. And as a bonus, read the end of the piece to find out what the movie's final "wobbly spinning top" scene really means.