Cast Of "Glee" Pays Tribute To Barbra Streisand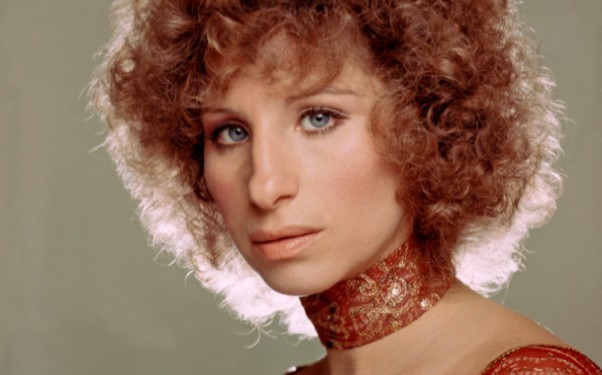 Posted by Brandon Kim on
The annual MusiCares event, which takes place just before the Grammy's is honoring multi-platinum screen legend, Barbra Streisand.
Last year it was Neil Young, but this year a host of celebrities pay homage to Streisand for her creative as well as philanthropic work. Herbie Hancock, Barry Manilow, Tony Bennett, and Stevie Wonder along with Lea Michele, Matthew Morrison and Darren Criss from the cast of "Glee" will perform. Hopefully the cover crazed cast will take on "Evergreen" from 1976's "A Star Is Born." The Gleeks performed Streisand at least once before in the first season of the show, with a cover of "Don't Rain on My Parade" from "Funny Girl."
With the recent passing of Leslie Nielsen it would be difficult, in my mind, to do the Oscar winning, "The Way We Were" without conjuring "The Naked Gun" shower scene.
The event goes down at the Los Angeles Convention Center on February 11th. Proceeds go to MusiCares mission which is to support musicians "in times of financial, medical and personal need." Streisand will wrap up the show with her own performance. [THR]
Now, start your morning out right, soft as an easy chair, with Streisand (and a little Kris Kristofferson):