Bipartisan Bill Frees Radio Waves For The People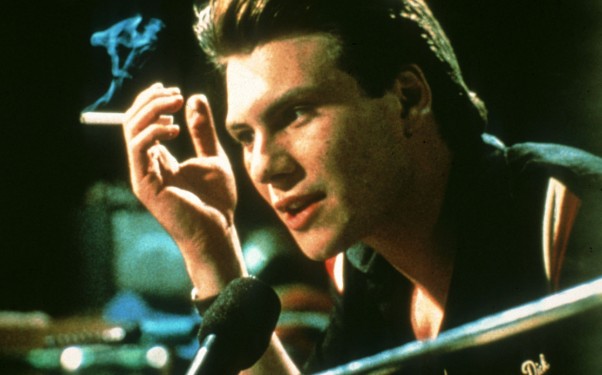 Posted by Brandon Kim on
It wasn't covered too thoroughly by the major news outlets, but as Pitchfork enthusiastically points out, Congress passed the Local Community Radio Act this weekend. The hard fought legislation vastly opens up the radio spectrum to independent stations and diverse voices.
The bill is a victory for progressives and independents who seek to add their voices to the airwaves, currently dominated by right wing personalities with varying degrees of mental stability. The bipartisan legislation passed through the House, and then the Senate with the help of Democrat Maria Cantwell and Republican John McCain. They put to rest a decade long battle against the entrenched National Association of Broadcasters lobby which fought to keep the likes of Glenn Beck and Rush Limbaugh kings of the airwaves, and keep the bill from coming to the floor.
A statement by the Prometheus Radio Project explains: "The bill repeals earlier legislation which had been backed by big broadcasters, including the National Association of Broadcasters. This legislation, the Radio Broadcast Preservation Act of 2000, limited LPFM [Low power FM] radio to primarily rural areas. The broadcast lobby groups claimed that the new 100 watt stations could somehow create interference with their own stations, a claim disproven by a Congressionally-mandated study in 2003."
The Future of Music Coalition sums up why this is bill is a great thing for people of all stripes, "The addition of more Low Power FM (LPFM) stations will increase local civic engagement, diversify the airwaves, support local music and culture, assist during emergencies, expand religious expression, and provide a platform for the voices of underrepresented communities to be heard."
For more, check out the organization that's "freeing the airwaves from corporate control" and/or head to Pitchfork to read up on their updates on the new era of local radio.