Bernardo Bertolucci Breaks Down Some of His Greatest Scenes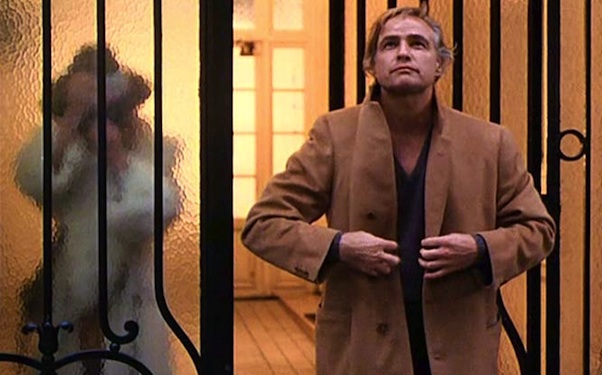 Posted by Matt Singer on
On the eve of a career retrospective at MoMA, director Bernardo Bertolucci spoke with Vulture, breaking down ten terrific scenes from his films. It's a terrific read, made even better by the fact that it includes YouTube clips of many of the scenes so you can follow along with Bertolucci's comments. One scene that isn't present in YouTube clip form (for obvious reasons) is the infamous "butter scene" from "Last Tango in Paris." Here's Bertolucci on how that moment came about:
"It wasn't in the script, but we were often having little breakfast meetings with Marlon in this flat in Paris. We were both thinking that we needed to go further than the erotic scenes we'd done so far. There was a baguette, and we cut it, and there was a piece of butter to put on the baguette. Then Marlon and I looked at each other. That was how the idea came. And it was very hard to tell Maria. So we did something very naughty. I didn't tell Maria what was going on. We were shooting the scene, and Marlon started to pull down her jeans — which, by the way, only in a movie can you pull down jeans, because they are so tight — and she couldn't understand, so she started to react, saying, 'No, no!' And so he puts his hand in the butter. To somebody who doesn't know what's happening, what's going on is very violent… I don't think the scene could have been shot differently. I think if I had told her, it would have been very difficult to get that kind of violence out of the scene."
So let that be a lesson, prospective directors: don't tell your actresses when you're about to simulate sodomizing them on screen. As Jon Lovitz would say, "Acting!" Make sure you read the entire piece at Vulture, it's great.