Viacom Selling Harmonix, Makers of "Rock Band"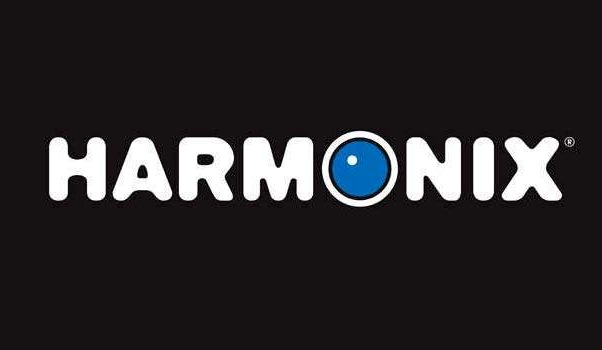 Posted by Evan Narcisse on
Late last week, Viacom announced that it was looking to unload Harmonix, the developer who first revolutionized the rhythm game genre with the "Guitar Hero" games and then with the "Rock Band" franchise.
Offloading the Boston-based studio will happen via auction and several buyers are reportedly interested. Harmonix was the cornerstone of Viacom's MTV Games brand and the youth-cenrtic network's cache probably helped bolster Harmonix's ability to get musical acts to license their songs for use in "Rock Band." Remember, too, that Harmoinx got full use of the Beatles music catalog for "The Beatles Rock Band" long before Apple did for iTunes.
And, symbolically, the "Rock Band" games filled the role that the channel once known as Music Television used to, namely giving viewers (players) a chance to directly interact with and re-imagine their connection to music and to bands. While the performance karaoke series hasn't done the blockbuster numbers that it once racked up, it's still a well-respected brand. This year's "Rock Band 3" added a keyboard peripheral and new modes that offer basic instruction for playing real instruments. And as further testament to the fact that they're still a uniquely talented developer, consider the fact that–more than "Kinectimals" or any game that Micrsoft itself developed–it's Harmonix's "Dance Central" that's regarded as the cream of the Kinect launch crop.
In their Q3 financial report, Viacom states that Harmonix will continue to support "Rock Band" and "Dance Central." One can probably assume that the never-ending work of building out the downloadable content stream for each game will continue until Harmonix gets acquired by another entity. Here's hoping that the music masters at the studio won't have to languish for very long.