The Weinsteins Petition For a "Blue Valentine" Rating Appeal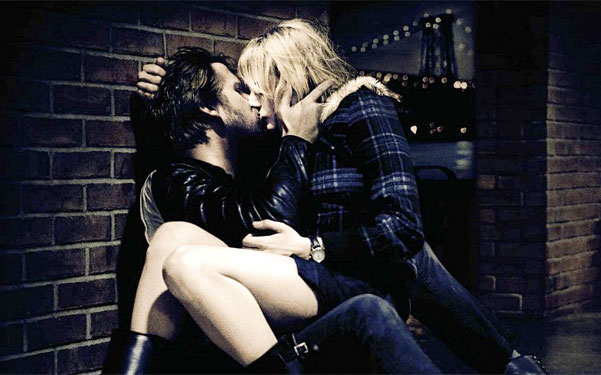 Posted by Alison Willmore on
The Weinstein Company's war on behalf of Michelle Williams/Ryan Gosling anti-romance "Blue Valentine" — both for a better rating than the brutal NC-17 with which it's been slapped by the MPAA and for publicity — has been taken to the streets. Er, of the internet! In other words, they've started a petition:
Please help us appeal the NC-17 rating that the MPAA has given 'Blue Valentine.' The NC-17 Rating diminishes the possibility for a lot of people to see this beautifully written and acted film. With your help, we can persuade the MPAA to revoke the NC-17 Rating. We greatly appreciate your support!
They're aiming for 100,000 signatures. Will they get it? And if they do, would it actually do anything to change the mind of the MPAA? Probably not. Ratings scandals just don't seem to provoke the same uproar they used to — my gut says the film's getting stuck, with the NC-17, unfortunately, the same way "The King's Speech" went out with a ridiculous R for naughty language.