Scientists May Soon be Able to Erase Memories "Eternal Sunshine"-Style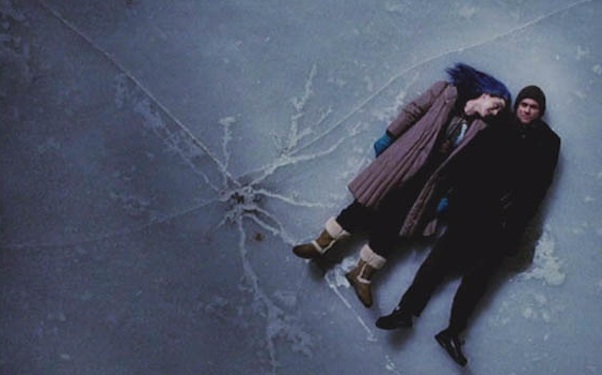 Posted by Matt Singer on
Remember the movie "Eternal Sunshine of the Spotless Mind" and its premise of a company that could surgically erase your memories? Well if you don't want to, you won't have to for long, because according to Time, some scientists believe "Eternal Sunshine"'s science-fiction mindwiping technology could soon be science fact:
"…researchers at Johns Hopkins University believe that proteins can be removed from the brain's fear center to permanently erase memories. Richard L. Huganir, professor and chair of neuroscience in the Hopkins School of Medicine, said this "raises the possibility of manipulating those mechanisms with drugs to enhance behavioral therapy for such conditions as post-traumatic stress disorder."
And that sounds kind of beneficial to mankind, but did none of these scientists actually watch "Eternal Sunshine?" Wasn't that whole point of the movie the fact that this sort of procedure sounds wonderful but would actually be a terrible idea? It's like Patton Oswalt said. It's science: all about coulda, not shoulda.
For more, go to Time.com.