Remember: If You Don't Vote Today…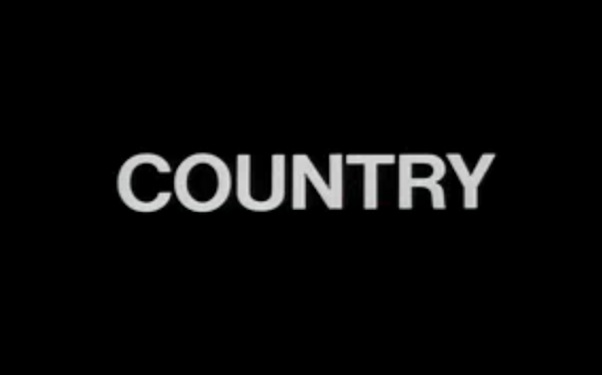 Posted by Matt Singer on
Today is Election Day! Exercise your right to vote, because if you don't then Kevin Costner gets to choose your next elected official.
…or the Parallax Corporation brainwashes us all.
…or scariest of all: Robin Williams might become the next President.
Is that what you want? If not, do us a favor and vote today. Don't just click the "I Voted" button on Facebook and go back to playing Farmville. Go do the real thing.