Recommended: Time Out New York's 50 Best Documentaries Of All Time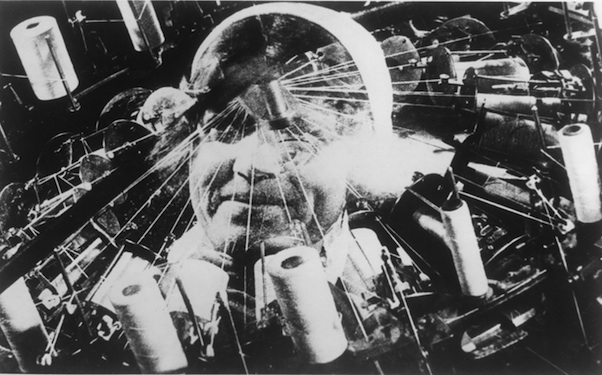 Posted by Matt Singer on
Time Out New York has a strong list of the 50 best documentaries of all time. The top five goes like this:
1)"Shoah" (1985, Claude Lanzmann)
2)"Sans Soleil" (1983, Chris Marker)
3)"The Thin Blue Line" (1988, Errol Morris)
4)"Night and Fog" (1955, Alain Resnais)
5)"Harlan County U.S.A." (1976, Barbara Kopple)
I had a few quibbles with the rankings, a few too low ("F For Fake") a few too high ("Bowling For Columbine"), a couple omissions (No "Gates of Heaven?"). But overall it's a strong group from TONY's David Fear, Joshua Rothkopf and Keith Uhlich (even if I wish they wrote a little bit more about each selection). Head over to Time Out New York to check out the complete list.